Bible Course
Imagine spending just two hours a week during part of each the schools term and discoverng a broad understanding of the Bible!
This is what those following the Diocesan Bible Course can expect. Details are on the attached pdf file. Some places remain, 15 at the time of this publication.
Wealth and Poverty: a new perspective
Sunday 9th September features a question of welcome: how do we treat other people who come to church, on the basis of their Suit or the Basis of our Saviour? Come today for worship at St. Ignatius', Carryduff and St. Andrew's, Killaney. Details here.
Ordination of William Jeffrey
3:30 pm is the time of the Ordination Service due to take place in Christ Church, Lisburn on 9 September 2018. You are welcome to attend. William served as deacon intern in our parishes over the last year.
September Magazine Now Available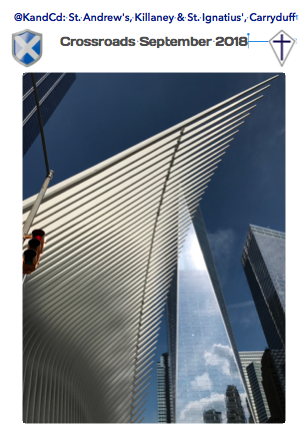 The new edition of the parishes' magazine, CROSSROADS, has been published and is now available on line. The current (and former) editions are always available on the link on this page, and from here
Putting on the armour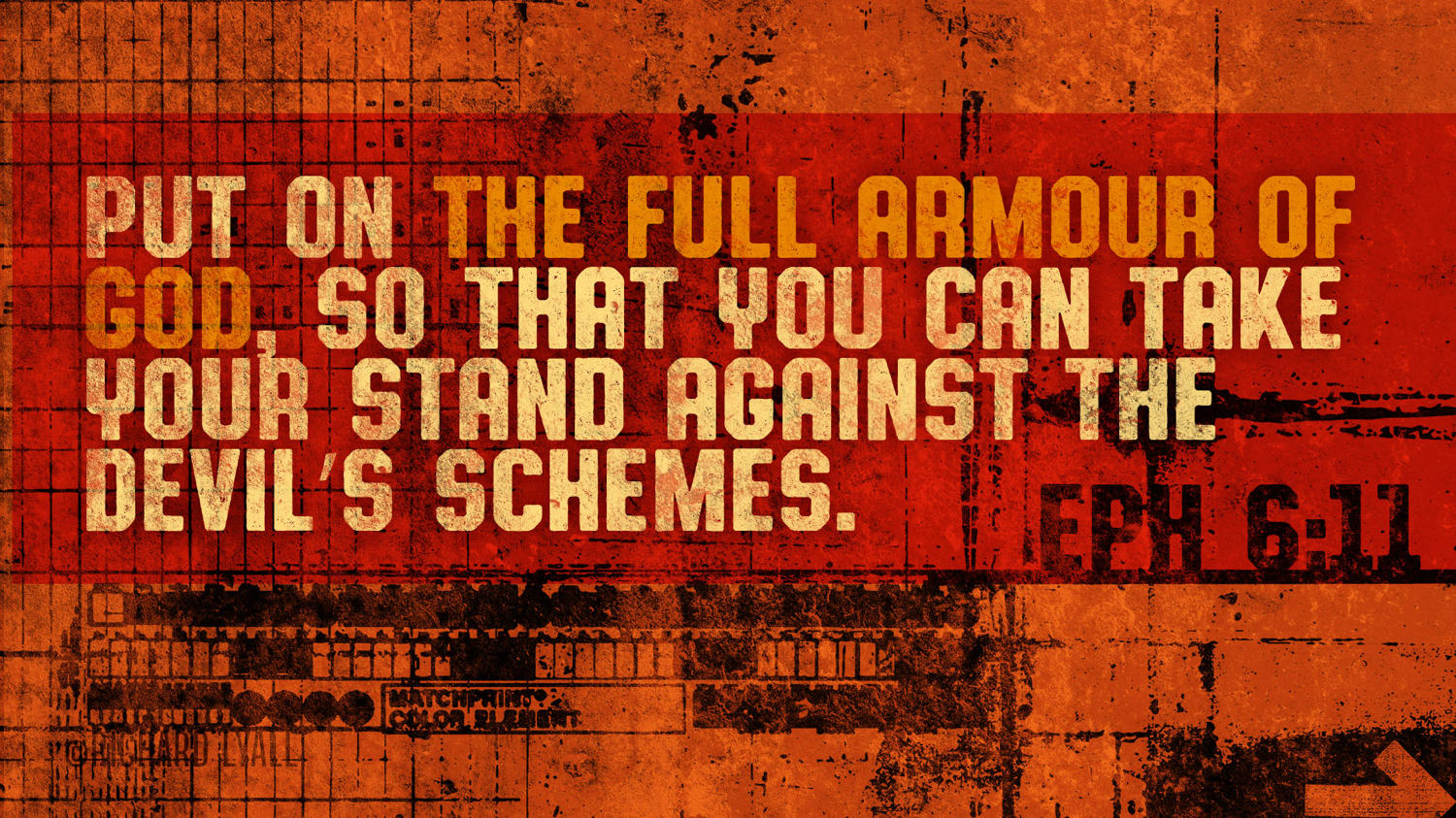 Ever have trouble deciding what to wear? What about a choice of breastplate, a scabbard or sword, even a helmet?
Summer worship continues with a series of sermons reflecting on what steps we need to take to survive spiritual warfare. Each week we will celebrate another protection that God gives us to help us.
First up is an overview: see you on 1st July. Remember evening services do not take place during summer months
Don't Waste God's Gifts
Sunday Special takes on a fresh theme with the children and young people of J Cluband J Club Plus leading the service. At 10:30 in St. Ignatius', Carryduff and 12:00 in St. Andrew's, Killaney Sunday 24th June is Children's Day.
How many of us have been blessed with 24 hours a day, 7 days a week, various gifts of communciation, art and knowledge, but have lived as if they were not a gift from God? Do not receive God's grace in vain! That is the theme on 24 June 2018.
Sign up
You can sign up for magazines to be downloaded on more than one device using this page.
Perhaps you have several email addresses in your household. By connecting here you can add your extra emails to the monthly download list. Ten magazines per year are issued, along with occasional emails relating to the life of the parishes, e.g. cancellation of a service, change of venue for a concert, road closures etc. You can unsubscribe at any time.
Father's Day
God our Father wants each of us to celebrate every day as HIS day! Once a year we take time to remember fathers more generally, and this Sunday 17th June is the day.
Join with us at worship on Sunday to find out God our Father's plan for our lives: not a re-cycled old life, but a recreated new life!